Annual Conference
April 14-16, 2023
We invite you to come join us at the Embassy Suites in Beachwood Ohio, for this year's conference, "Rekindle", presented by Grace Communion Cleveland.
"For this reason I remind you to fan into flame the gift of God, which is in you through the laying on of my hands. For the Spirit God gave us does not make us timid, but gives us power, love and self-discipline".
Our Inspirational Speakers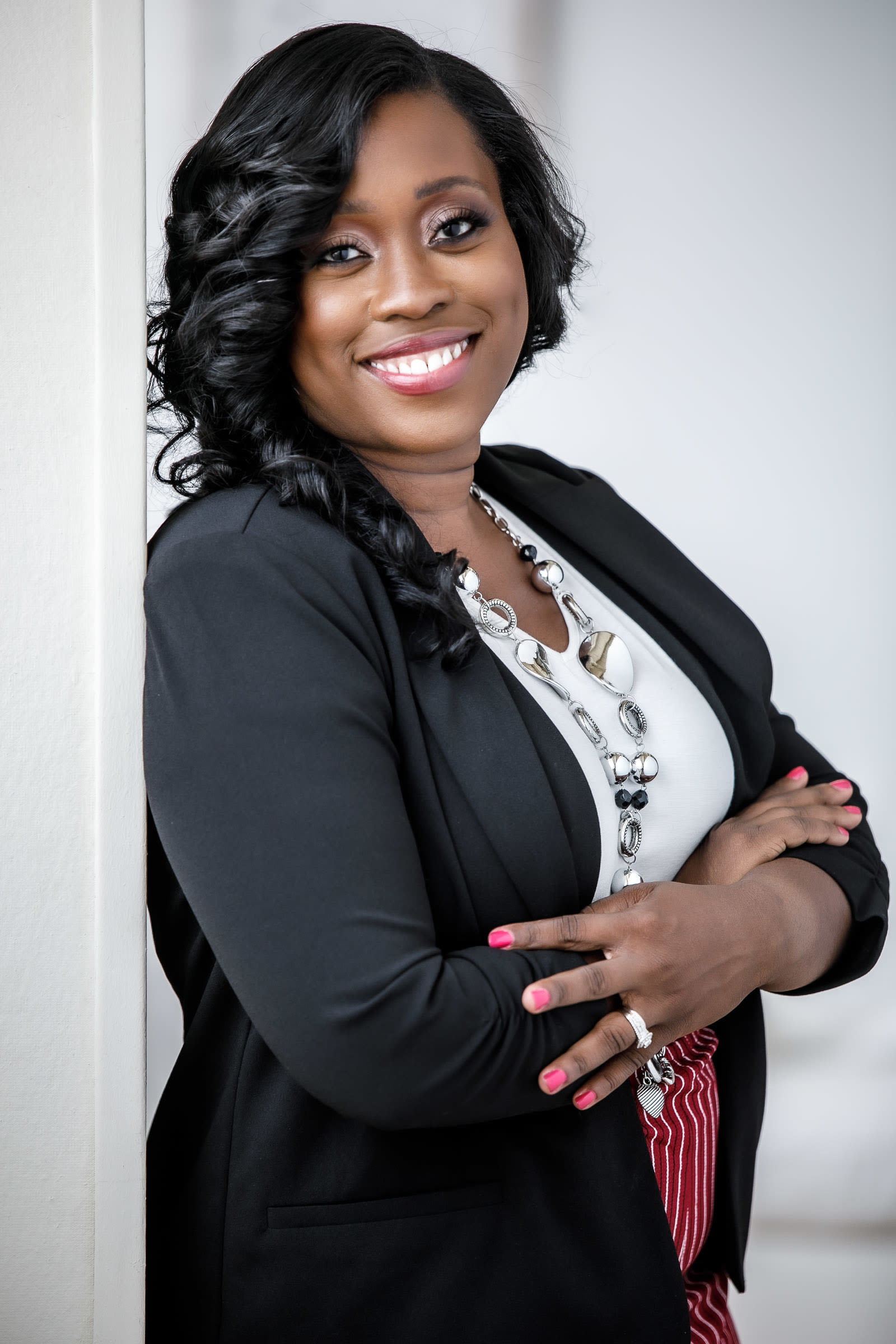 Rachel G. Scott
Rachel G. Scott is a writer, speaker, podcast host, and Owner of RGS Group Brand Agency. She holds a Master of Business Administration and Bachelor of Science in Sociology. Rachel has been featured worldwide on television, podcast, and radio. She's a former Huffington Post contributor and current YouVersion Partner. Her first traditionally published book will be released in March of 2024 with Moody Publishers.
Rachel is an Ohio native and deeply devoted to serving God, loving and honoring her husband, and raising her children in a Godly home where they experience authenticity and learn to embrace their imperfections. You can get to know Rachel better by visiting her at https://rachelgscott.com.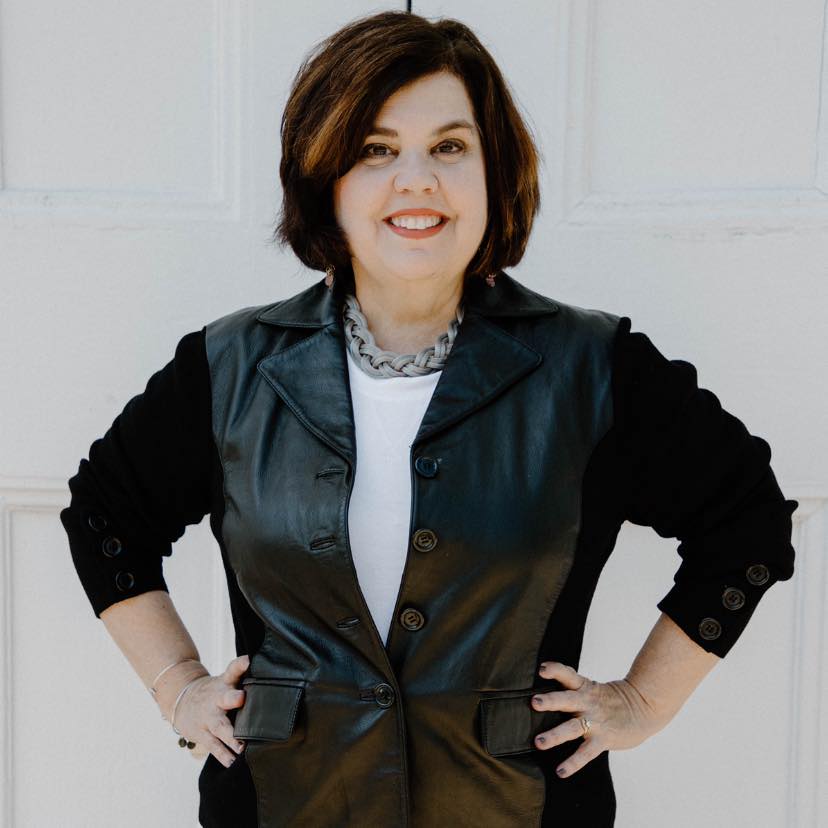 Joy Trachsel
In March of 2010, Joy's life became unrecognizable. On a journey that only God could orchestrate, she found herself working in a homeless shelter for women and children. She currently lives in Twinsburg, Ohio with her husband of 30 years, Wally, and is the proud mother of 4 married children and grandmother to 6 precious little ones. Joy graduated from Mary Baldwin College with a degree in Business Administration. She has also done graduate studies at Trinity Evangelical School of Divinity and is currently pursuing her Masters Degree in Pastoral Counseling at Crown College. She has been speaking to women for over 15 years both nationally and internationally at women's events and can be heard on Moody Radio – Cleveland (WCRF) as part of the Pause For Prayer Team. She is also the author of The Great Cover-Up, a book that inspires women to say YES to God. Joy is part of the prayer and counsel team at Free To Be Ministries in Fairlawn. She has a passion for working with women that are feeling trapped by anxiety and depression and watching them be set free in Jesus.
You can get to know Joy better by visiting her blog at www.joytrachsel.com..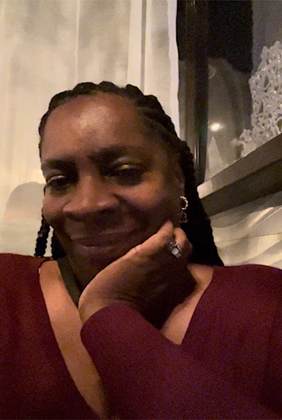 Josephine Shelton-Townes
Mrs. Josephine Shelton-Townes, MSSA, LISW-S, has worked for more than 20 years in the Cleveland Heights schools as a Certified School Social Worker. She has also managed a private practice since 1986 and sees client virtually to assist with any behavioral health concerns they may have.
While working at Heights schools, she has worked at all levels - elementary, middle and high school - and also at Bellefaire School, a school for students with emotional disorders when it was associated with the school district. She also has specialized training in First Aid Mental Health, Critical Incident Debriefing and is a National Trainer for Trauma for the American Federation of Teachers.
Mrs. Shelton Townes attends Second Trinity Church and has been involved and taught Vacation Bible School worked with the Youth Ministry and served as President of the Deaconate Board. Her favorite scripture is Phil. 4:13 "I can do all things through Christ who strengthens me". Mrs. Shelton-Townes is married to Rev. Darrell Townes for 33 years and has three adult children and four grandchildren. She loves traveling, shopping and gardening and of course, hanging out with her grands.