Annual Conference
April 22-24, 2022
We invite you to come join us at the Embassy Suites in Beachwood Ohio, for this year's conference, "Faith in Action", presented by Grace Communion Cleveland.
"And we know that in all things God works for the good of those who love him, who have been called according to his purpose."
Our Inspirational Speakers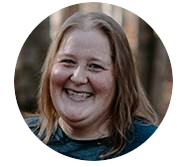 Carrie Osborne
Carrie has been in pastoral ministry since 2013, though her desire to help others overcome their pain and lean into their God-given worth has been a part of her Spirit-given passion all her life (not that she recognized it the whole time 😉). While her background does include Seminary training, Carrie counts her college and post-graduate learning in Education and Professional Counseling as instrumental in her development of a well-rounded understanding of how people relate to / with one another, how people internalize and project thoughts and emotions, and how people incorporate (or not) their faith into their daily rhythms. Carrie has 20+ years of intentional life-on-life relationship building through summer camp staff roles, Residence Life on college campuses, and building community within and around local church congregations in various places around the world. Currently, Carrie is serving as Senior Pastor for Voice of Hope Church of God in Chillicothe, OH; a congregation of Grace Communion International. She also works for Integrated Services for Behavioral Health as a Community Behavioral Health Worker at Adena Local School District in Frankfort, OH. She has been married to Greg for 5 years. They have one fur-baby, Odie, one fur-brother, Buddy, and 2 parents, Tom & Pam, at home.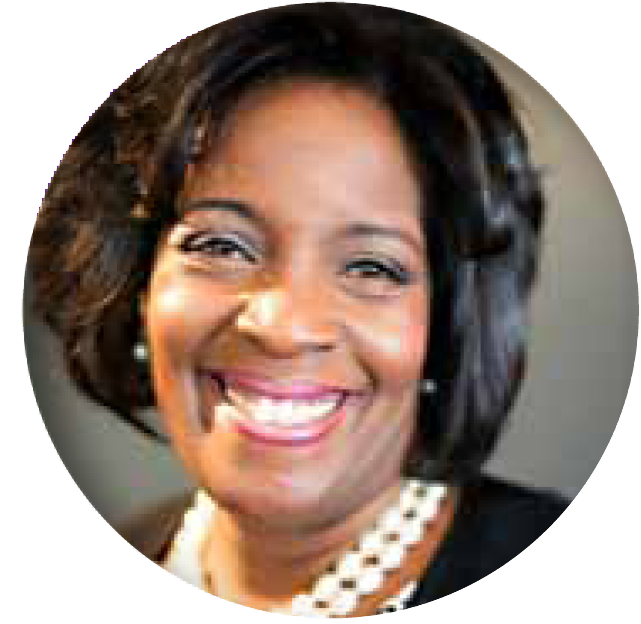 Dr. Kim Carter, The Igniter
Dr. Kim is a woman of faith who has a strong passion for serving others. With over 35 years of ministry service, she held such positions as church Trustee Board Member, Development Corporation Executive Director, and now Faith-Based Sr. Advisor and Consultant. Dr. Kim fully embraces her personal mission of "Igniting your path, accelerating your journey, and intensifying your life's purpose." Additionally, she is a certified Diversity, Equity, & Inclusion consultant, certified DISC & MBTI assessor & trainer, Published Author, Keynote Speaker, Executive Coach, and the OhioHealth system's Director of Learning. By igniting your life purpose goals and setting your strategic plan ablaze, Dr Kim will ensure you transcend your ministry/service platform to unimaginable heights. For more information about Dr. Kim Carter, please visit her website at www.drkimcarter.com.