Annual Conference
April 24, 2021 - 9:30am to 3:00pm (Eastern time)
We invite you to come join us on Zoom for this year's conference, "I Am Doing A New Thing!", presented by Grace Communion Cleveland.
Forget the former things; do not dwell on the past. See, I am doing a new thing! Now it springs up; do you not perceive it? I am making a way in the wilderness and streams in the wasteland.
Our Inspirational Speakers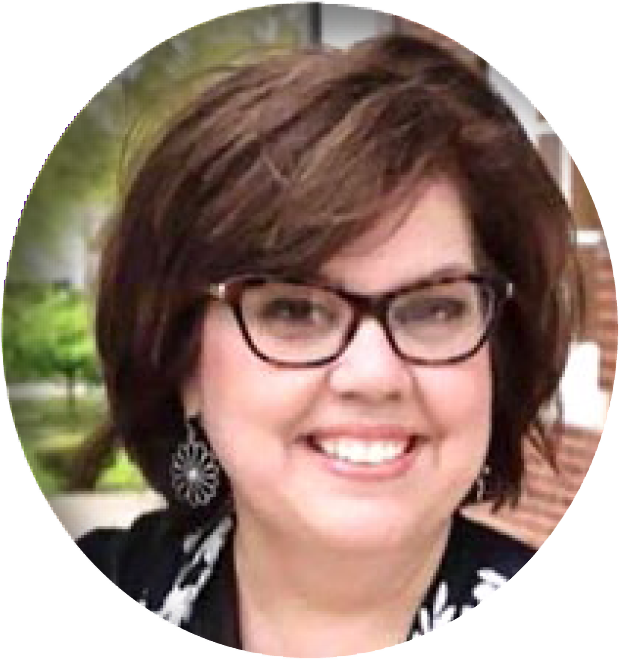 Joy Trachsel
In March of 2010 Joy found herself working in a homeless shelter for women and children. In 2016, Joy's passion for women in crisis and the Gospel took her on a new adventure. Joy currently serves women at a faith-based crisis pregnancy center in Akron. As Client Services Manager, she walks with women through their pregnancy decision. She has been speaking to women for over 15 years both nationally and internationally. Joy can be heard on Moody Radio – Cleveland (WCRF) as part of the Pause For Prayer Team. Joy is on the speaking team for Compassion International and represents the many children that are seeking sponsorship. She is the author of The Great Cover Up and hosts the Running In Flats Podcast. Joy is married with 4 children and 5 grandchildren. You can get to know Joy better by visiting her blog at www.joytrachsel.com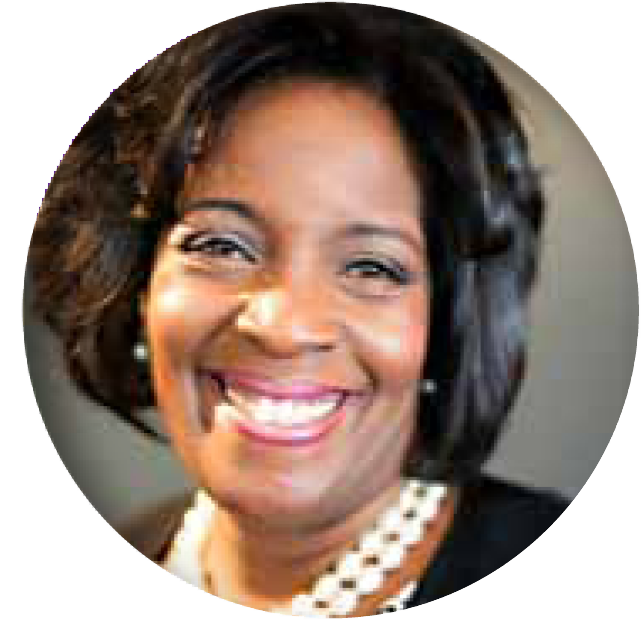 Dr. Kim Carter, The Igniter
Kim is a woman of faith who has a strong passion for serving others. With over 34 years of service, she fully embraces her personal mission of "serving as a catalyst to ignite your path, accelerate your journey, and intensify your life's purpose." Kim is a Professional Member of the National Speaker's Association, Internationally Published Author, Keynote Speaker, Executive Coach, and Certified DiSC and Myers-Briggs Type Indicator® Practitioner. She is a thought leader in organizational development, strategic management, and leadership. By igniting your life goals and setting your strategic plan ablaze, Kim will ensure you transcend your platform to unimaginable heights. For more information about Dr. Kim Carter, please visit her website at www.drkimcarter.com.